About Us
Our Company was built to focus on our client's success.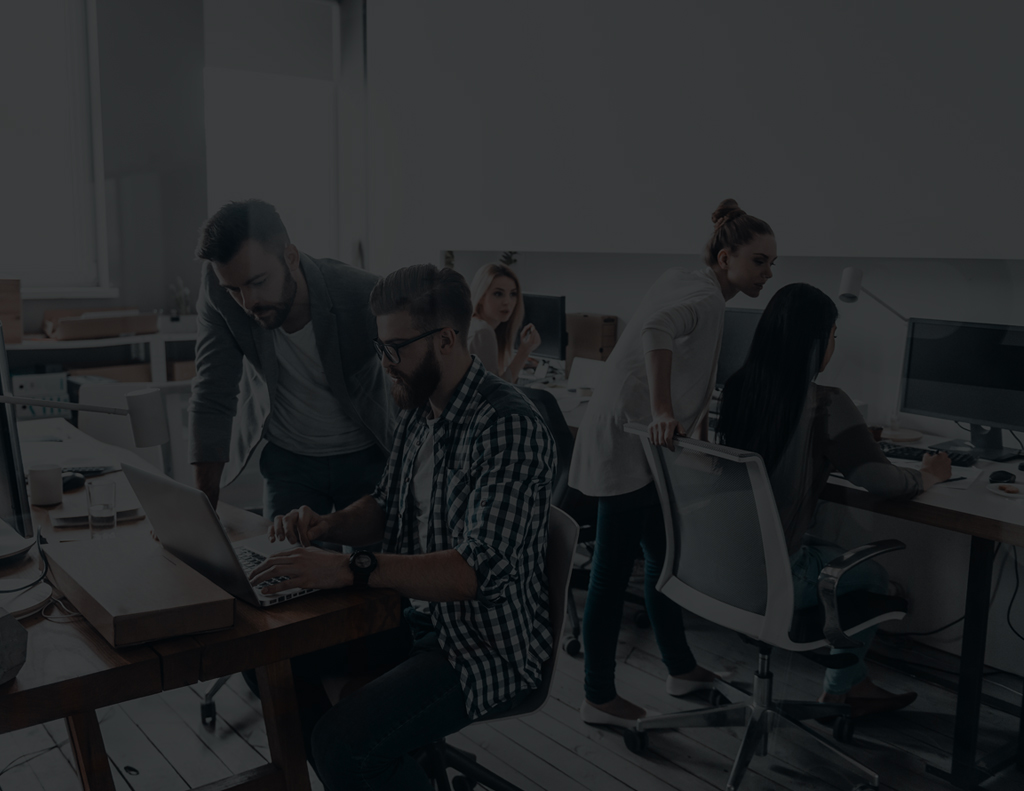 Who We Are
Since 2012, Shoreline Tech has been providing customized IT solutions to businesses of all sizes in Connecticut. Since then, we have grown our client base nationwide to Rhode Island, Massachusetts, Illinois, Florida, Virginia and more!
We are an MSP: An MSP (managed service provider) is an IT company that plans, implements and supports the IT infrastructure and applications that your business needs to thrive.
Is Shoreline Tech Right For You?
Not all IT providers are made the same.
It is important for you to choose which IT provider best suits your needs.
A PARTNER
Do you need a partner who learns and understands your business?
TAILORED SOLUTIONS
Do you need a solution tailor-made to best fit your needs?
RELIABILITY
Do you need a partner who is reliable and dedicated to your up-time?
PLANNING
Do you need a partner who will plan for your future?
The Shoreline Tech Benefit
Shoreline Tech was built to simplify your experience with technology. We provide an outstanding client experience with our unique technology solutions that we like to call the "Shoreline Tech Benefit."

This starts with...
Step 1 → Evaluate
We start off by taking a good look at your network and sit down with you to understand your business drivers, goals and the technology you are currently using.
Step 2 → Design
We then design a solution that will best fit your operational and financial needs.
Step 3 → Implement
Once our due diligence is done, we propose and implement a technology solution that will help you reach your business goals.

Contact
Free consultation or a quick question? Don't hesitate to get in touch!
Shoreline Tech Solutions, LLC
943 North Rd. STE 1B
Groton, CT 06340
860-333-9143
support@sltechsolutions.com